5-7 Days
The toy meets all regulatory safety standards and complies with European directives 2009/48 / ES on toy safety.
Picnic and sand/water table Nick
Vrtna piknik mizica + sistem(peskovnik/voda) Nick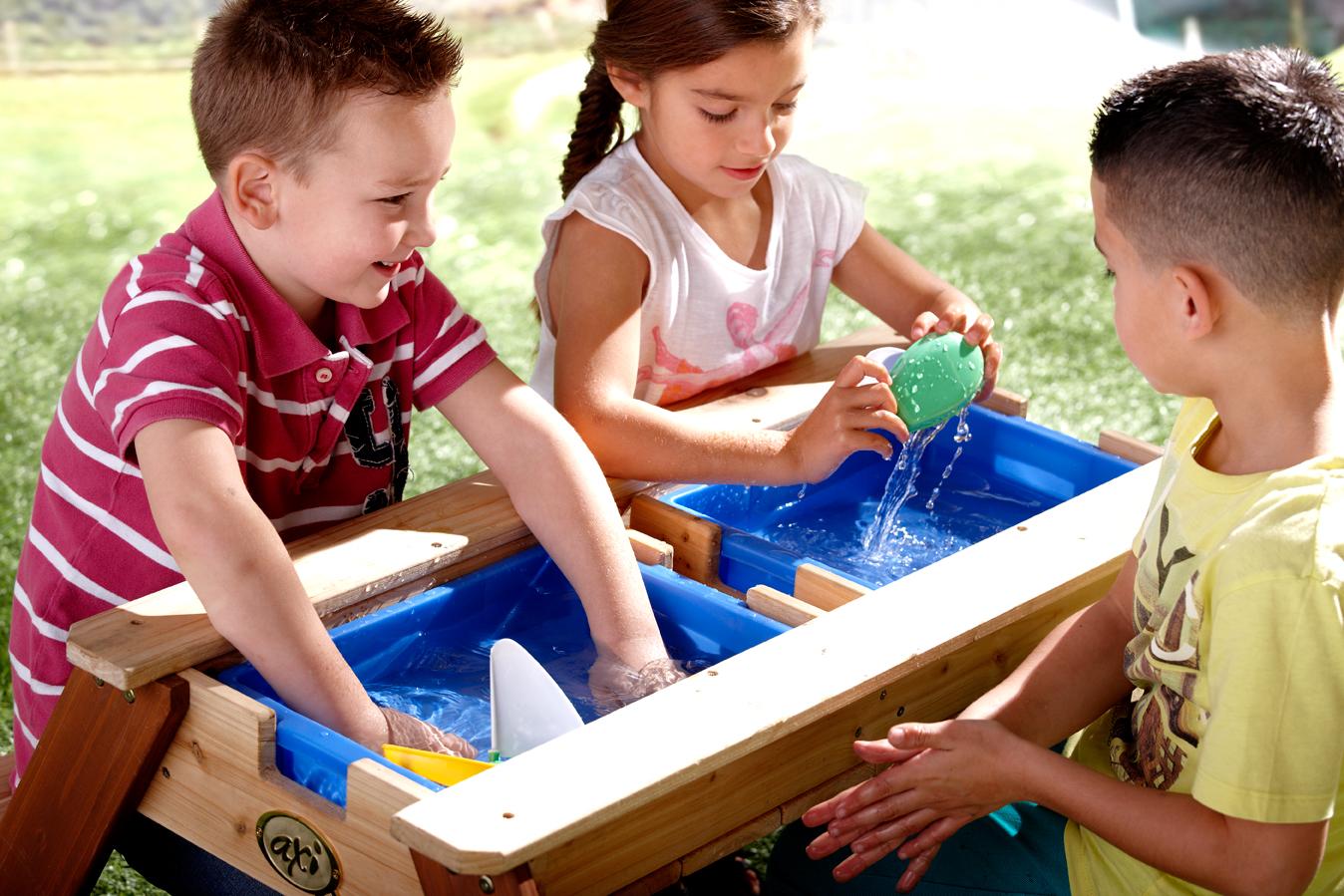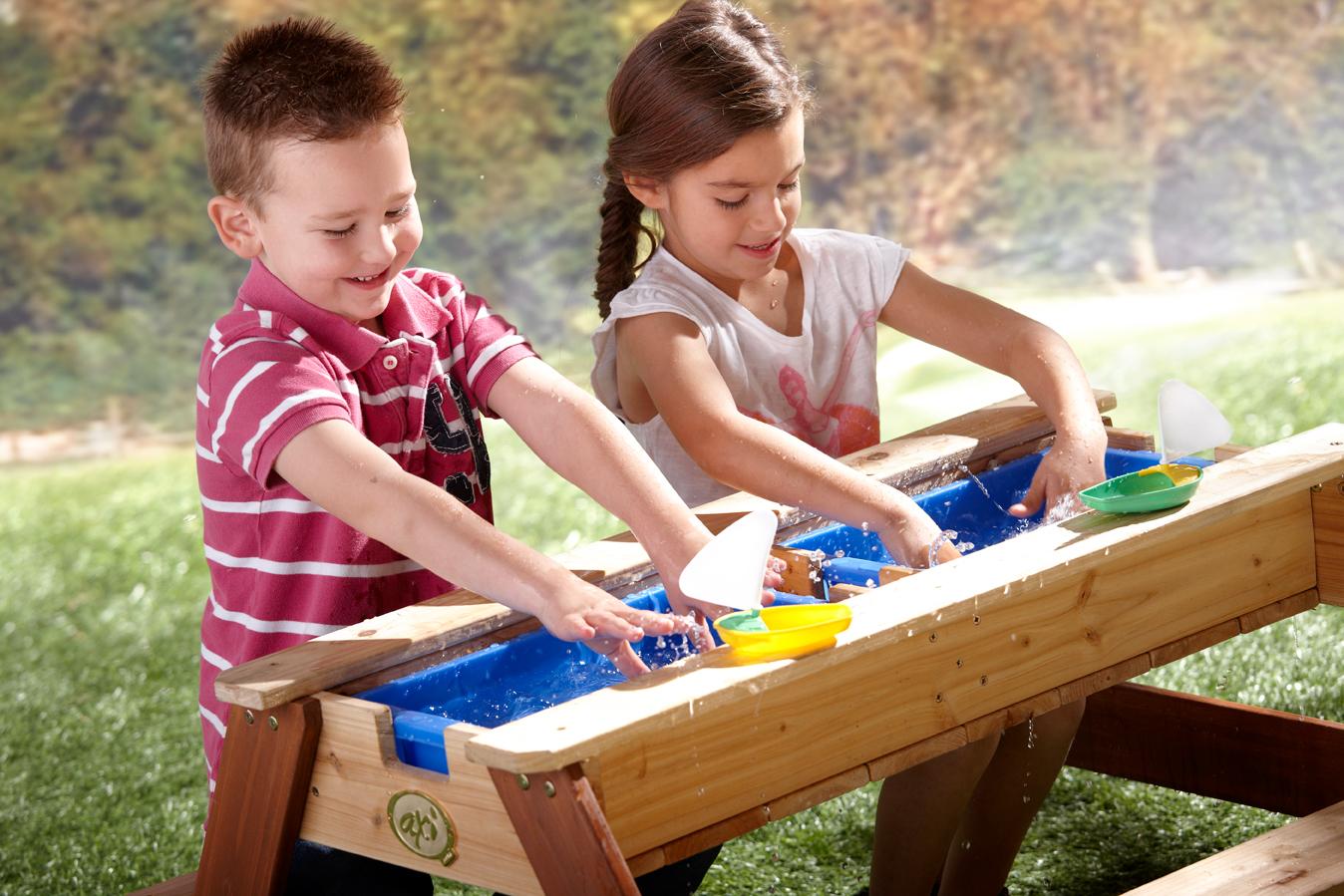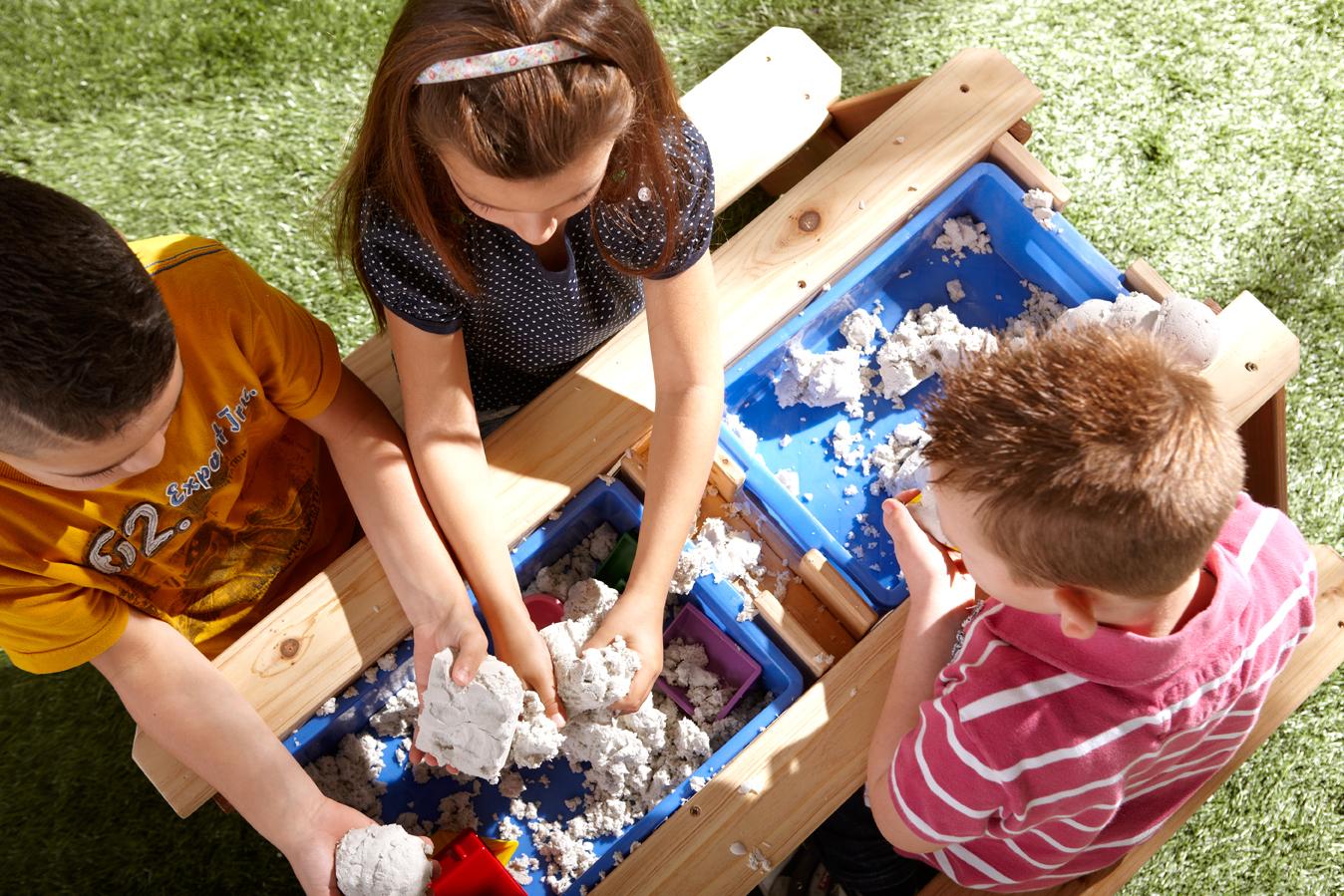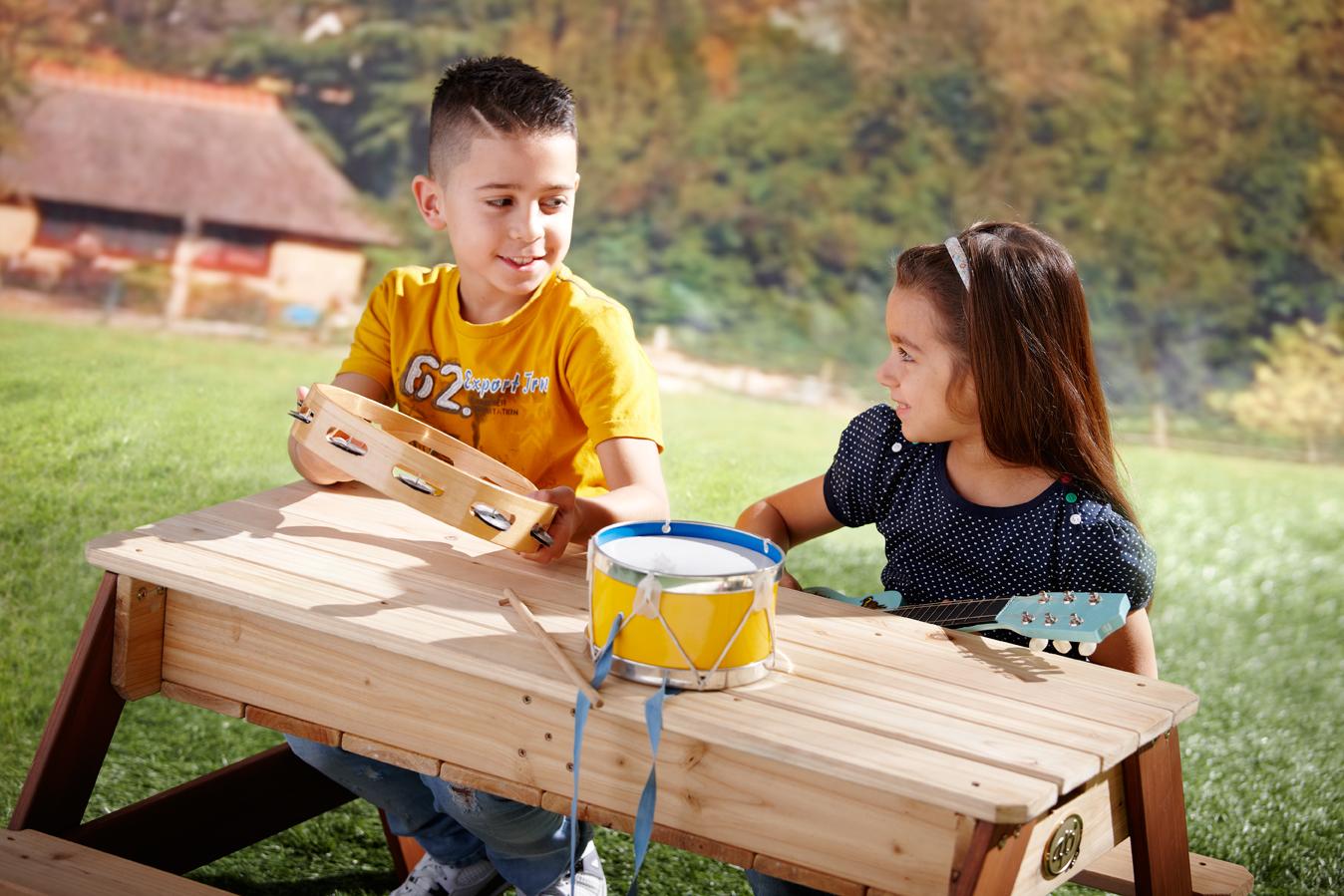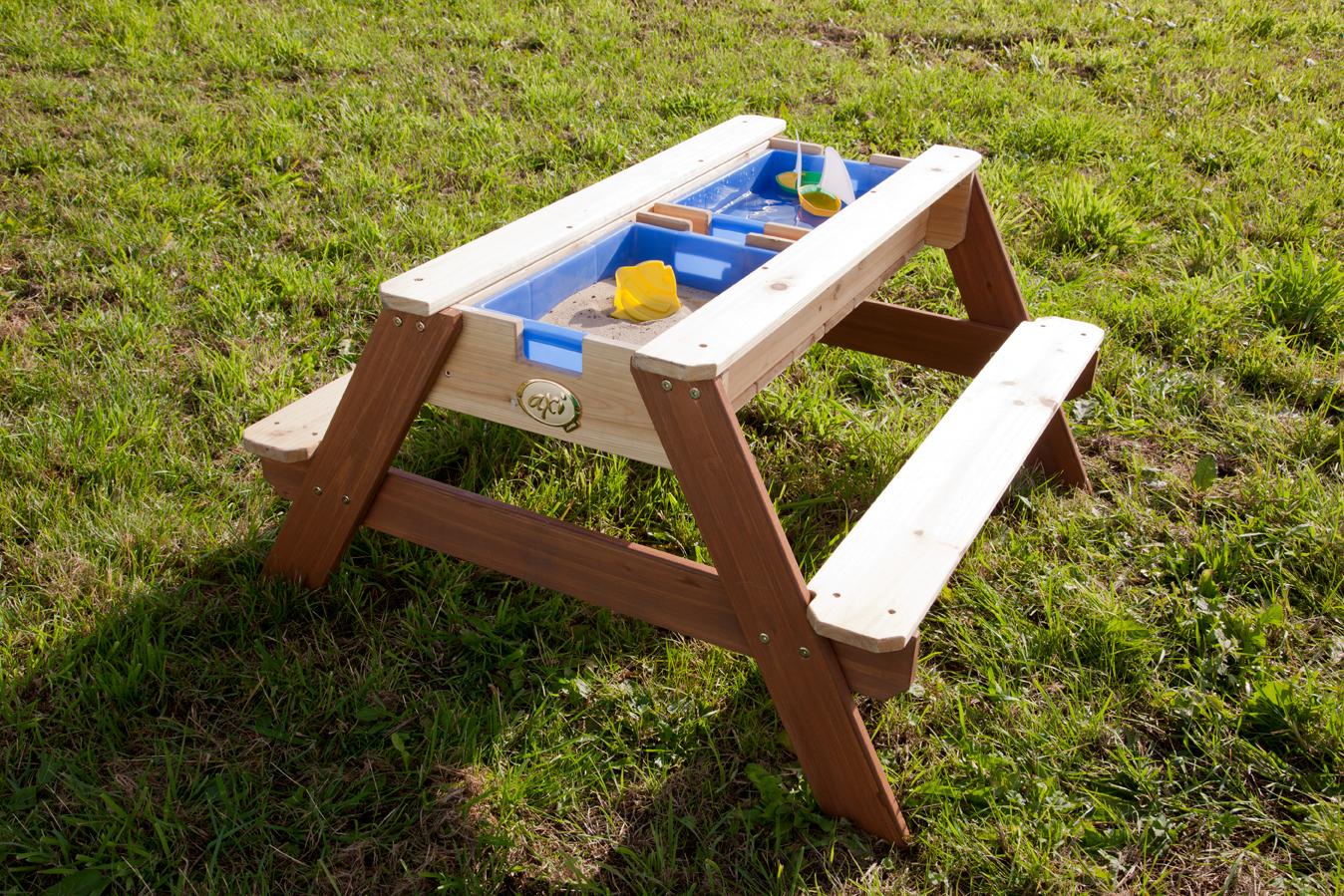 Čas dobave: max. 8 dni od dneva plačila kupnine (v kolikor kupnina ni vplačana v 2-3- dneh od dneva naročila, naročilo storniramo oz. zavrnemo).
Vrtna piknik mizica, je narejena iz vzdržljivega lesa cedre, ki je odporen na različne škodljivce, plesen in druge nevšečnosti.
Velikost celotne mziice: 80 x 90 x 56 cm.
Velikost piknik površine: 90 x 45 cm
OPOZORILO: Samo za domačo uporabo. Otroška hiška je primerna za otroke 3-7 let. Možnost zadušitve z majhnimi deli.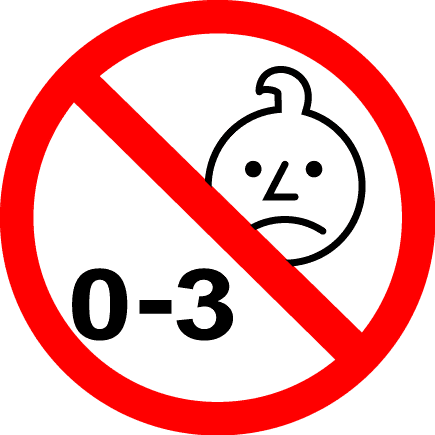 Vključuje plastična korita + marelo.

Stock:

5-7 Days

Model:

AXI-NICK

Weight:

15.00kg
AXI