5-7 Days
The toy meets all regulatory safety standards and complies with European directives 2009/48 / ES on toy safety.
Somersault bar with 3 heights
1630
Drog za dvigovanje trupa s tremi višinami
Klasično igrišče za najmlajše, najstarejše in tiste med njimi, kadarkoli želijo trenirati svoje mišice in ravnotežje. Ali, kadar hočejo videti svet na glavo.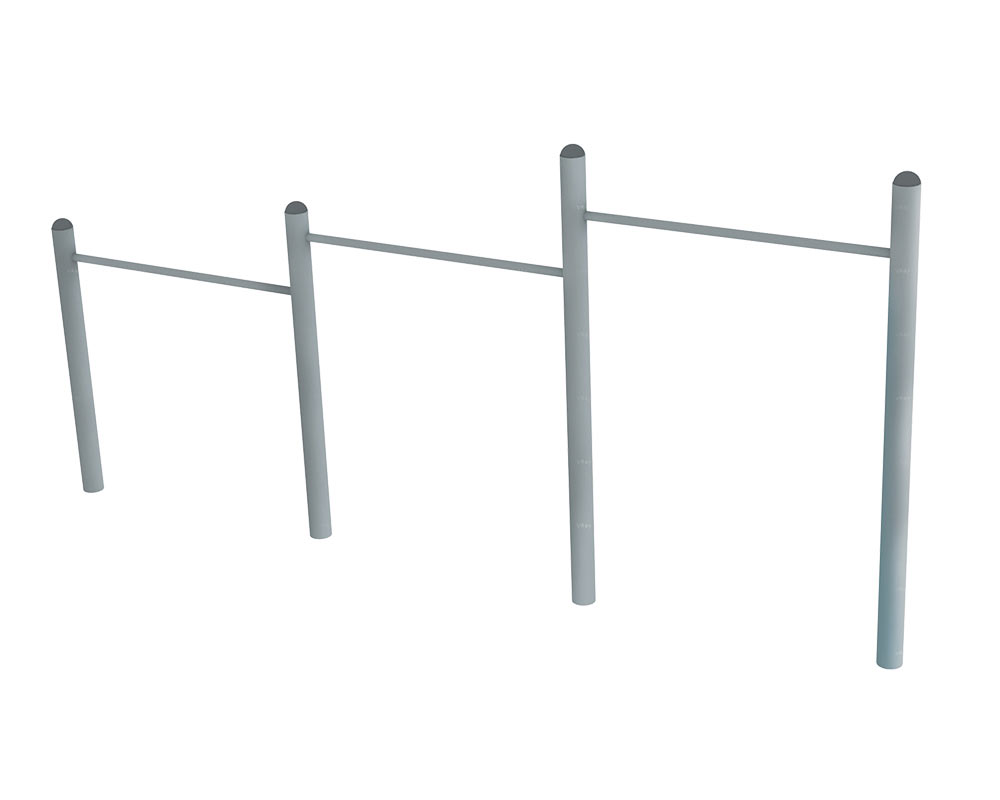 Specifikacije

:

Order number
1630

Številka izdelka (LxWxH)
312 x 10 x 120 cm

Zahteve glede površine vključno z zavarovalno površino (LxW)
610 x 310 cm

Maximalna višina padca
Od 3 let

Povprečen čas sestavljanja
2 osebi 2 uri
Stock:

5-7 Days

Model:

1630

Weight:

150.00kg

Ledon